E30Meet Sponsors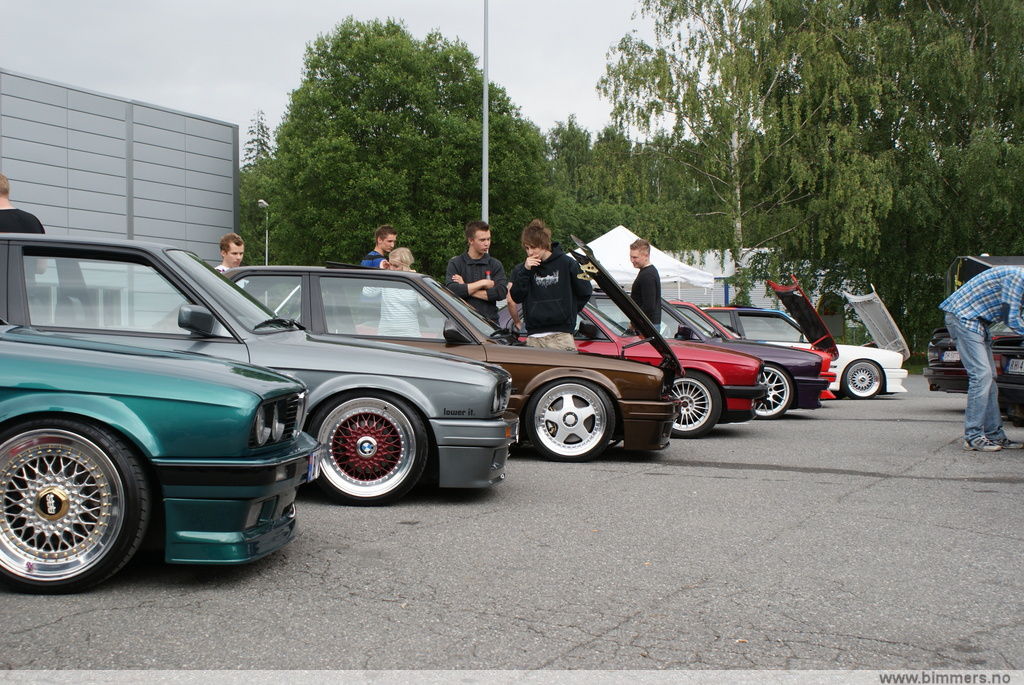 Schmiedmann Norway
Maguiars (Confirmed for E30Meet 2012)
ProShop AS
E30Meet is always looking for sponsors to our event (and we also need them).
Are you or your company willing to sponsor us (any contribution helps) do not hesitate to contact us
Why sponsor E30Meet 2012:

The interest in BMW E30 is very large in Norway (and other parts of the world).
It is hard to find out exactly how big the group are here in Norway, but based on our knowledge we do not think we exaggerate when we say it is one of the most popular cars ever made in the 80's and early 90's
E30Meet 2011 was a great success where over 50 cars participated along with even more bystanders and audience.
Therefore sponsoring E30Meet will give your company the opportunity to promote themselves directly to the customers, in direct sales of products or information about your product range.
We have no large demands on you as a sponsor, any contribution helps. We also have the ability to tailor a solution that fits your business best.
Feel free to contact us for further information, E30Meet is looking forward to hear from you.